Get a Quick & Hassle-Free Cash Offer For Your Home Now.
Get a Quick and Fair All Cash Offer.
You Choose The Closing Date. 
We Pay All Costs.
Nice to meet you,
Statewide Home Solutions can help you sell your home quickly.
We are a real estate investment company that specializes in helping motivated & distress sellers. We bring solutions to sellers in need of selling fast. We develop & reestablish neighborhoods one property at a time. We are a sister company to Font's Statewide Realty Inc., which can help you with all of your other realty needs such as buying, selling, and renting. If for any reason you are unhappy with our cash offer, we will offer to list your house for retail price on the open market.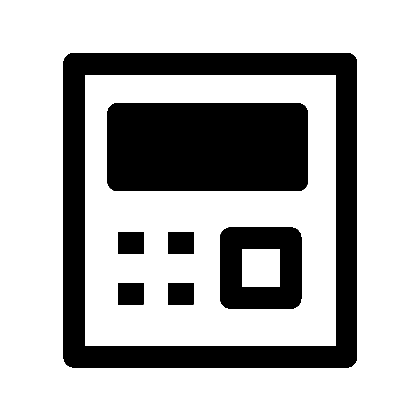 GET A CASH offer
​Submit your property info. It takes less than 60 seconds. Then you are on your way to receiving an offer on your home.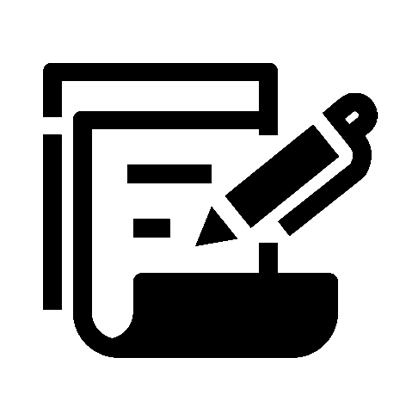 CHOOSE A CLOSING DATE
​Our buying specialists will get in touch with you to understand your goals, answer your questions, and provide you with your best options to sell, completely on your terms.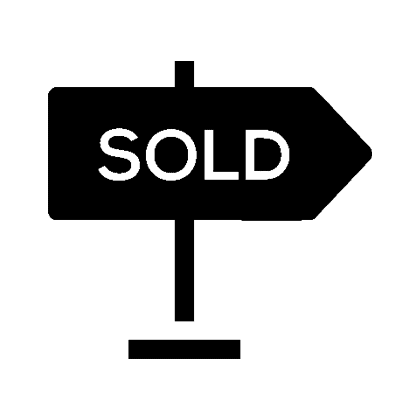 TRADE KEYS FOR CASH
You'll ​receive your maximum cash offer. We strive to provide you the most hassle-free way to sell your home, in a timely manner.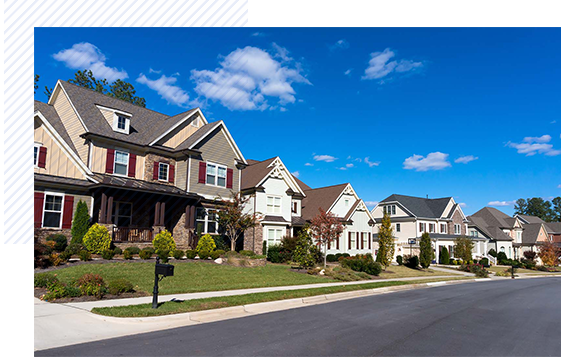 We provide:
A Quick Solution That Works For You
We buy all houses quickly and for cash, and we would love to help with yours. Regardless of your circumstance or reasoning – we have experience in situations of all kinds and we're looking forward to helping you.
Commissions
Save thousands of dollars by avoiding unnecessary commissions.
Closing costs
We will cover all of the closing costs for you.
Repairs
We buy 'as-is'. No need to worry about costly repairs.
Open house
No showings or open house of any kind. Sell fast and headache-free.
Our Mission & Values
Every situation brings it's own opportunities and challenges. At Statewide Home Solutions we have extensive experience when it comes to getting your home off your hands for a fair price, and in record time. We care about you and your goals, and we're ready to help when you need it.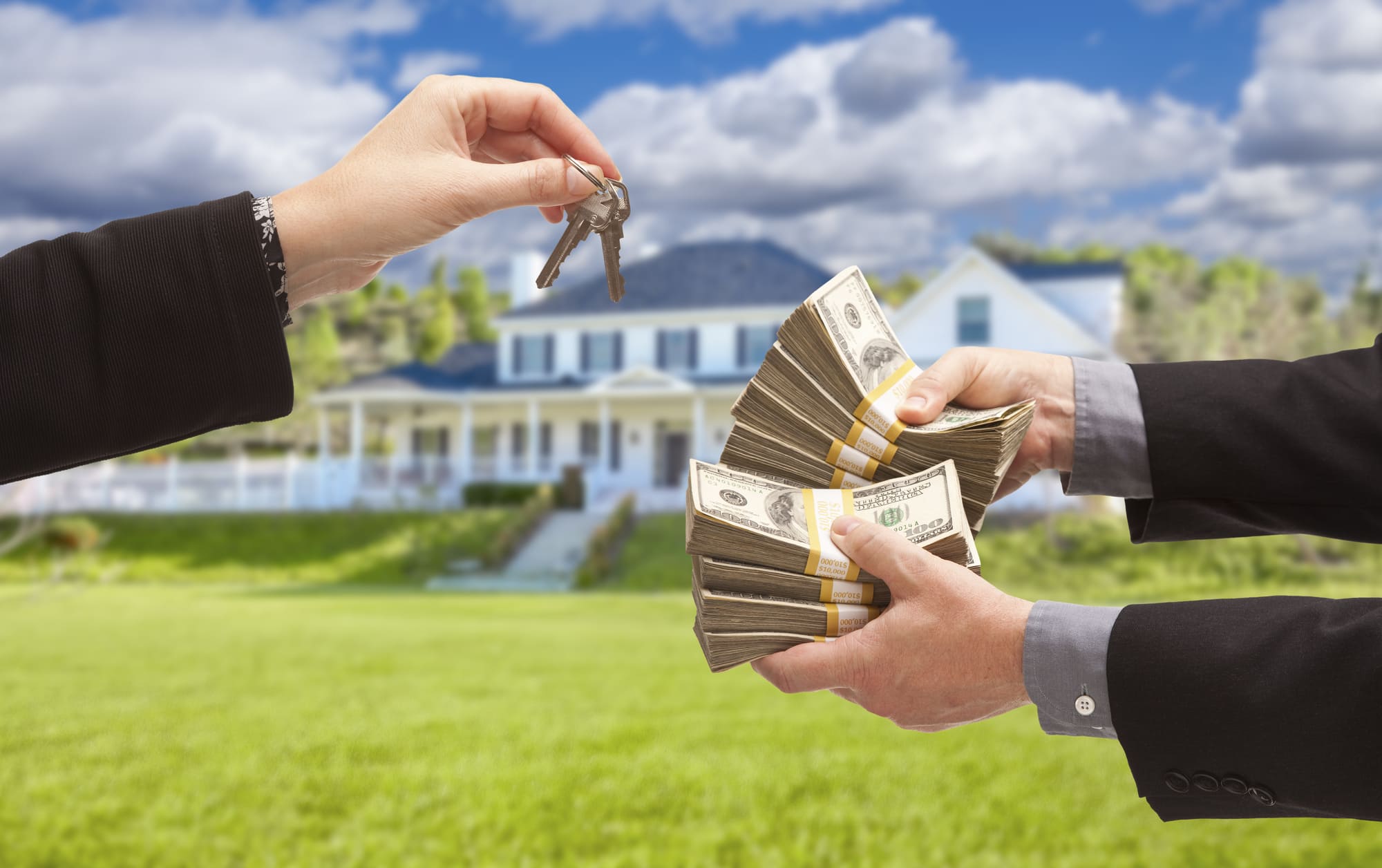 | | | |
| --- | --- | --- |
| | Statewide Home Solutions | Traditional |
| COMMISIONS | $0 | $12k+ |
| REPAIR COSTS | $0 | $2.5k+ |
| CLOSING COSTS | $0 | $8k+ |
| AVG. DAYS TO CLOSE | 1 week! | 2-3 months |
| # OF SHOWINGS | 0 | Realtor Decides |
| AS-IS SALE | Yes | No |
Are You Ready?
Let Us Buy Your Home and Put Cash in Your Hands.
Working with us can be an excellent way to quickly sell your house in without additional costs or wasted time. When it comes to selling a house, many people fail to consider the many benefits of working with a wholesaler to help facilitate the process of selling their home. For some properties, working with a wholesaler like Statewide Home Solutions can be a wonderful and lucrative option. If you need a way to sell fast and save money in the process, a direct sale with a wholesaler like Statewide Home Solutions may be the best option for you.
Sell Your House As-Is
We Buy Houses In Any Condition!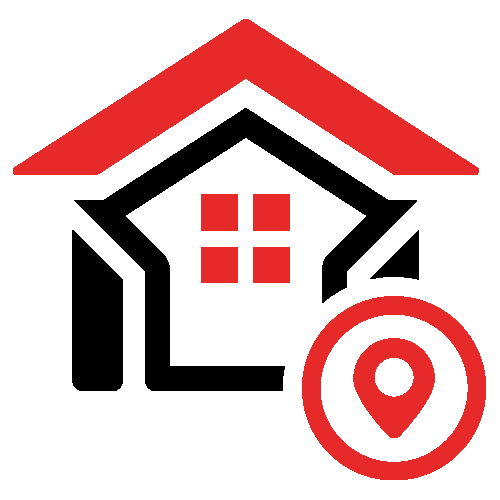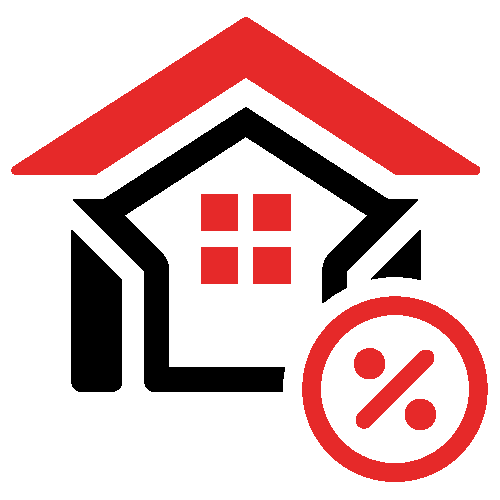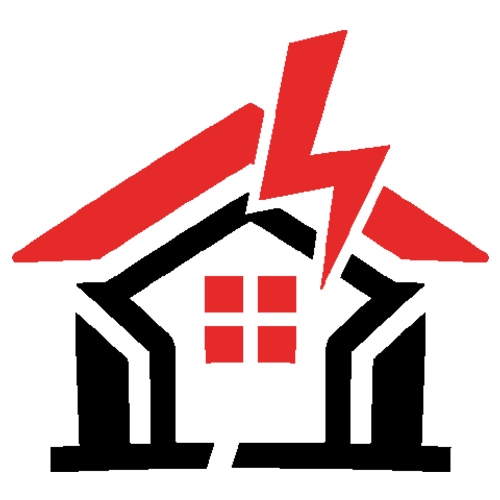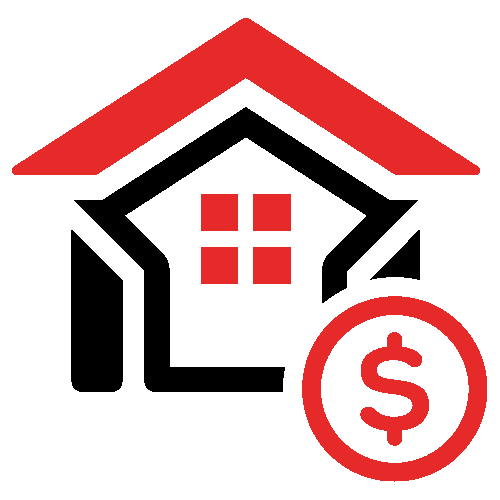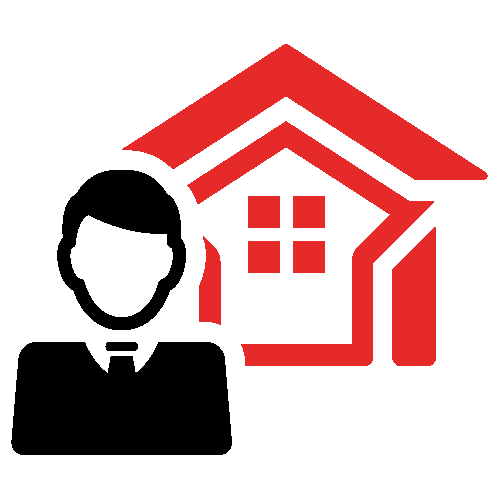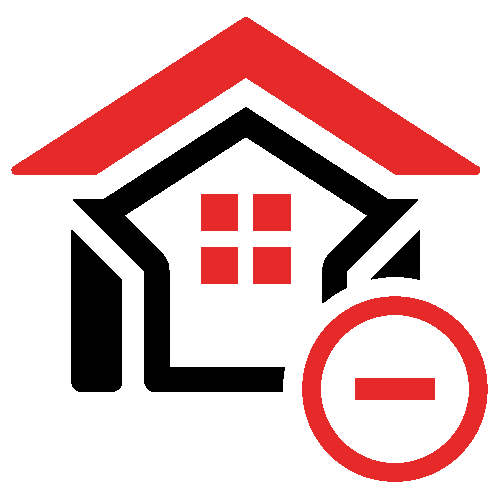 Contact
Get a Cash Offer
Ready for a fair cash offer for your property? We will help you to avoid the hassle of the traditional selling process.